Kimberly Pellini for District Attorney – District 1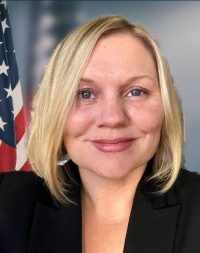 Candidate: Kimberly Pellini
Website: https://dapellini.com/

Position Sought:
District Attorney – District 1
Election Date:
March 8, 2022
As your District Attorney, I would ensure that every member of my staff is just as motivated as I am to seek justice and to be a zealous advocate on behalf of crime victims. To help my prosecutors be as successful as possible, I would implement an inhouse training program that would provide practical guidance on trial advocacy as well as clarity on some of the murkier areas of the law.
PAID FOR BY ELECT KIM PELLINI DISTRICT ATTORNEY.